The Windland Smith Rice International Awards is as Photo Competitions says:
"…one of the most highly-respected and visually compelling nature photography competitions in the world."
Competition finalists will get their nature photographs published in Nature's Best Photography magazine and a selection of winners from each category and Highly Honored images will be displayed in an exhibition at the Smithsonian National Museum of Natural History, in Washington.
Nature's Best Photography magazine is anaward-winning publication featuring nature photography by leading professional photographers, naturalists, adventure-seekers and emerging photographers from across the world. The large-format nature magazine is aimed at inspiring stewardship over nature as well as a greater understanding of the natural world through the art of photography.
Exhibiting at the Smithsonian Institute the largest museum and research complex in the world is of course a great honor for any photographer.
This nature photography competition is divided into several categories such as African Wildlife, Conservation Photographer of the Year, Endangered Species, Landscape and People in Nature.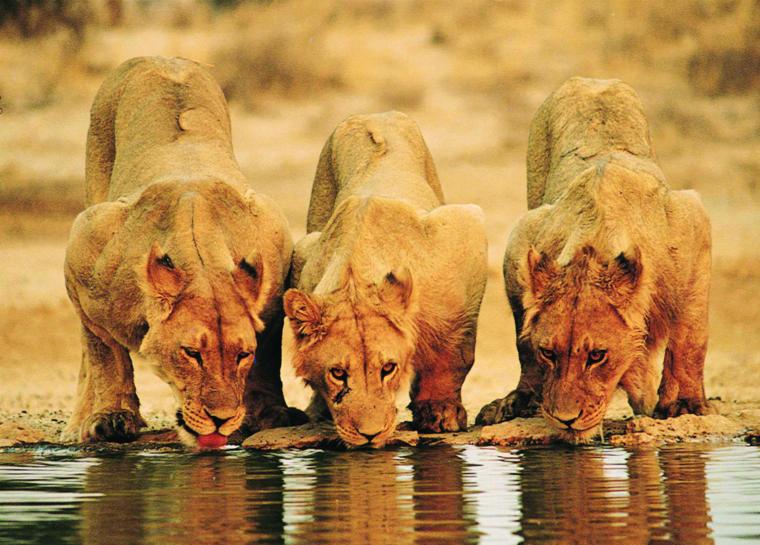 The African Wildlife photo category is sponsored by the African Wildlife Foundation, a wildlife organization working to protect key landscapes that they have identified as absolutely essential to conservation. The conservation areas, AWF African Heartlands, stretch from the tip of Southern Africa to East Africa and up into Central Africa and even parts of North Africa.
The African Wildlife Foundation (AWF) believes that
"…protecting Africa's wildlife and wild landscapes is the key to the future prosperity of Africa and its people."
For the African Wildlife category photographers can submit photos of wild animals (mammals, birds, reptiles, amphibians, etc.) photographed in their natural habitat in Africa, including Madagascar and other offshore islands.
The deadline for this prestigious nature photography competition, receiving more than 25,000 entries each year, is 2 May 2011, so get snapping wildlife photographers!
Read the Windland Smith Rice International Awards competition entry guidelines on Nature's Best Photography.