Unsure of where, when or what to book? Talk to a friendly human!
Our team has the destination knowledge to help you plan an unforgettable African adventure. We're based in Cape Town and ready to help.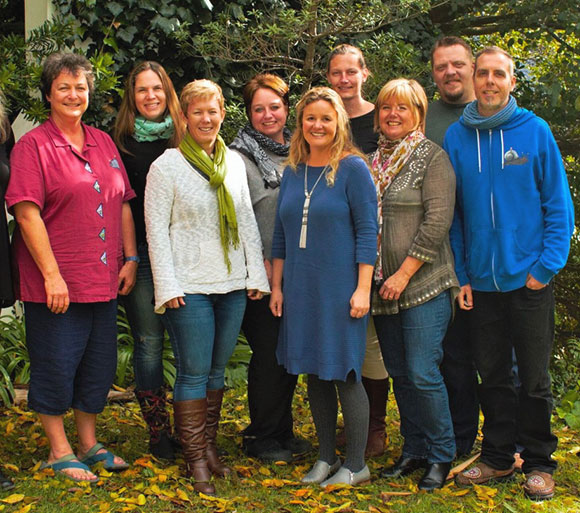 We can also plan you an affordable private group or tailor-made tour. We built our business on turning luxury travel into affordable travel.
Talk to us today