There are plenty of fabulous things to do in Cape Town and sea kayaking is definitely one of them!
One of the major strengths of this affordable activity is that it takes you out of the hustle and bustle of the city and into the open ocean within minutes. There is no jostling involved in kayaking - no competing for waves, or narrowly escaping cars on the shoulders of busy roads.
The Cape Town Kayaking Experience - Three Anchor Bay
Last week we decided to explore the deep blue sea by kayak, so we called up a recommended place called Kaskazi. We chose the time and day for our kayaking trip and they called us the day before to confirm that weather conditions were good.
On Sunday afternoon we applied our sunblock and made our way to Three Anchor Bay for our kayaking adventure.
Three Anchor Bay is located a stone's throw from the Green Point Stadium, near the Mouille Point lighthouse (close to the V&A Waterfront). Our selected kayaking outfit - Kaskazi Kayaks and Adventure Centre, across the road from the outdoor miniature golf course and next door to the Shell garage.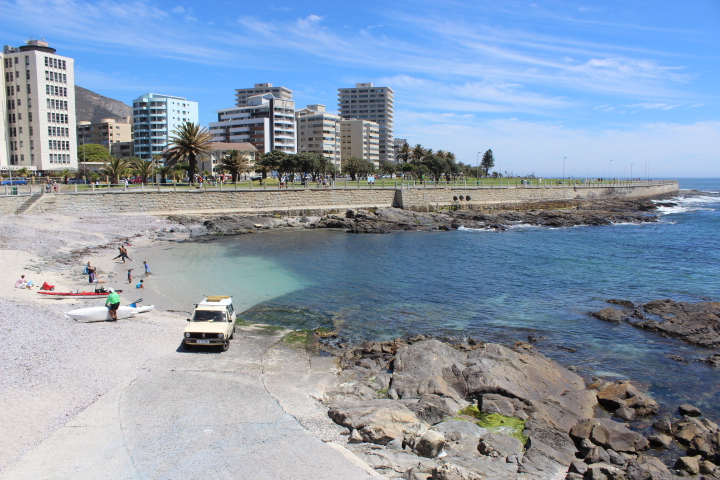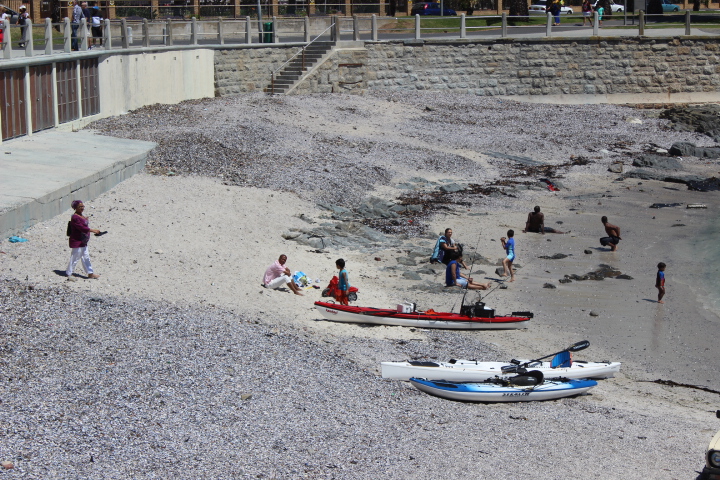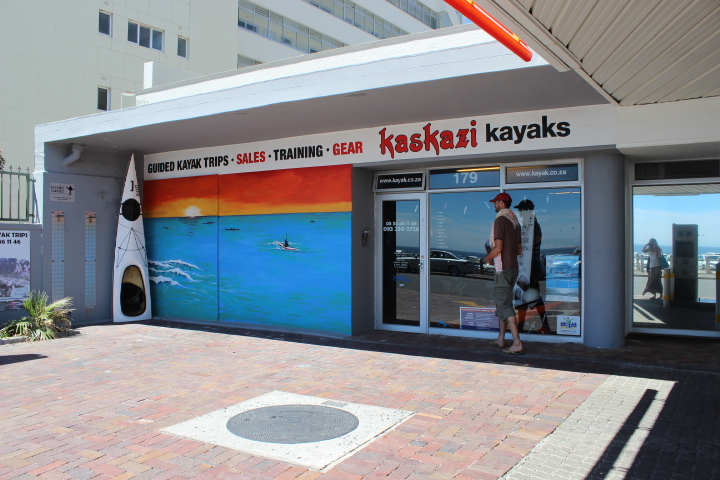 Getting onto the Water - Offshore & Away
Arriving at the shop we were met by friendly co-owner, Tracy Fincham. She owns Kaskazi Coastal Kayak Trails with her husband Arthur and their friend Bernie helps them out. First, Tracy got us kitted out and once we had our not-so-sexy splash covers and life jackets on, we headed across the road to the little beach. The kayaks are stored in a boat shed right on the beach, so it was easy enough to haul them out and carry them to the water's edge chop chop. In no time we were in the kayaks and paddling out of the bay towards the big blue open waters of the Atlantic Ocean.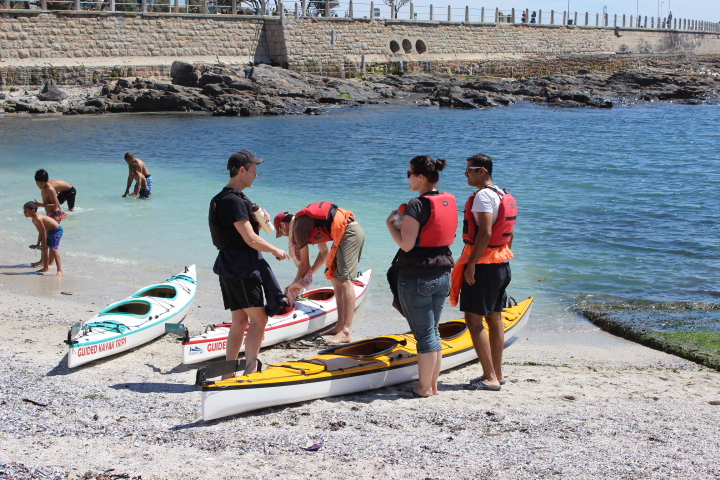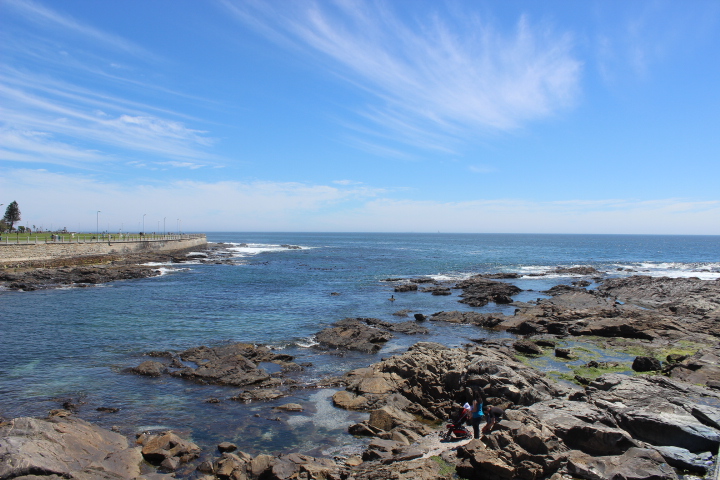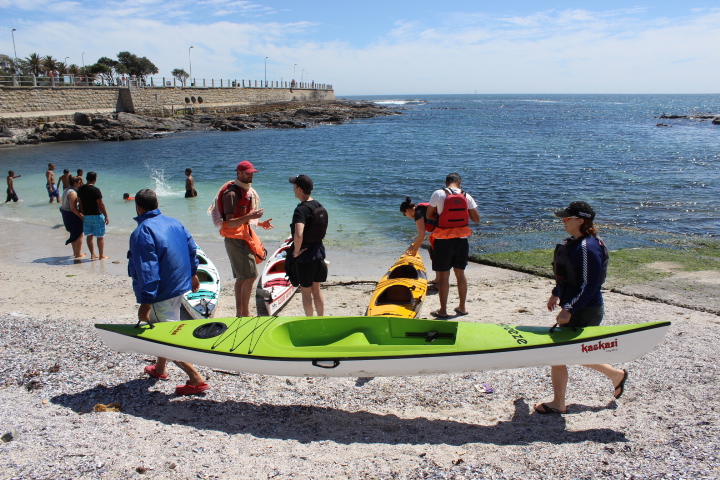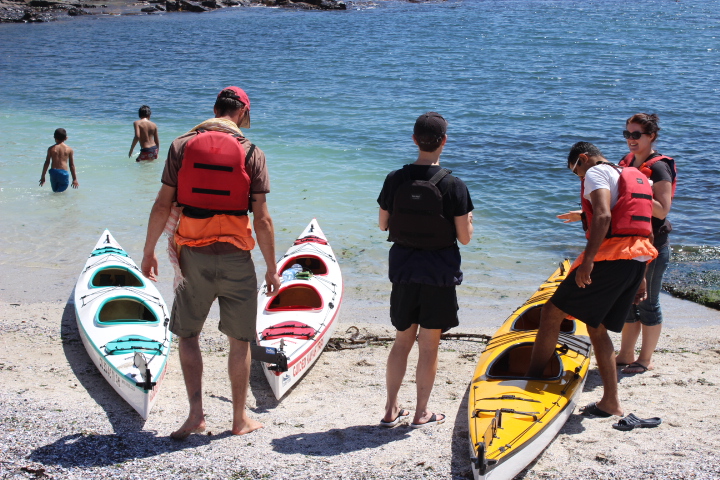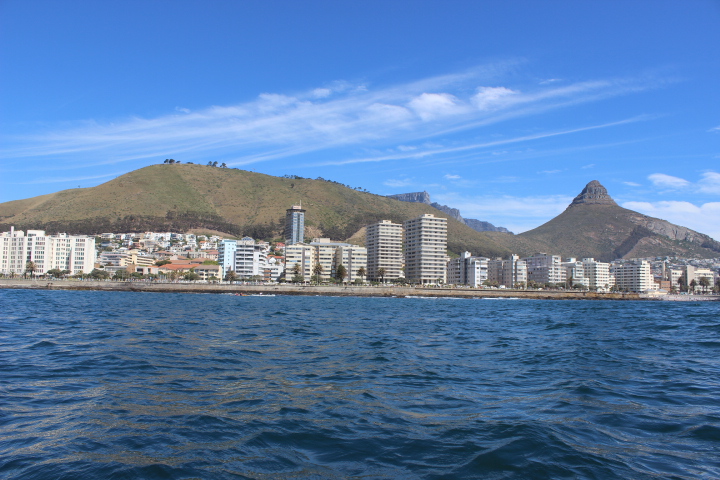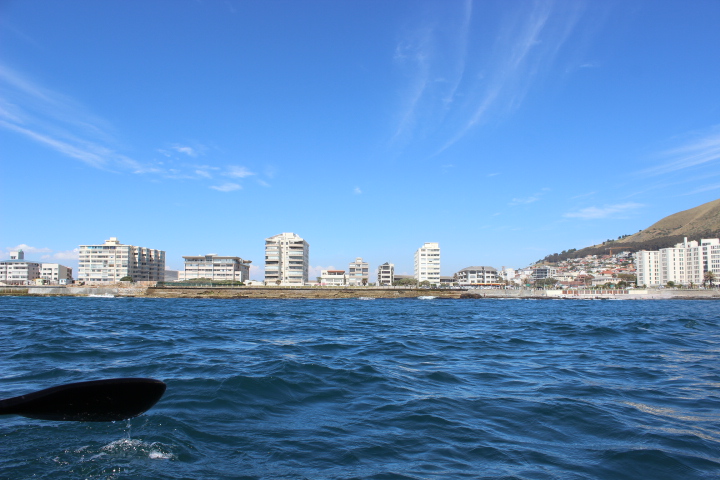 Paddling out Towards Clifton Beaches - Panoramic Views
I took up the front seat of our two-man kayak, which meant I was supposed to be the "engine". My tall paddling partner assumed the steering position at the back, where the feet peddles are tucked away. Without getting more than knee deep in the chilly water we were off in the right direction. The double kayaks are pretty sturdy, so it felt like we wouldn't topple easily, which was a relief since my camera was stuffed in a dry bag attached to the front of our trusty vessel.
Soon the shoreline receded and the buildings shrank away, as we paddled out a bit, before turning to follow the coast towards Camps Bay and the Clifton beaches. The sounds of the traffic and all the people out and about everywhere faded away to a murmur and the peace of the ocean took over. As we Kayaked along we got to watch the paragliders floating down from Lion's Head and the yachts sailing by serenely, as well as marvelling at the lofty Twelve Apostles mountains as they drifted closer.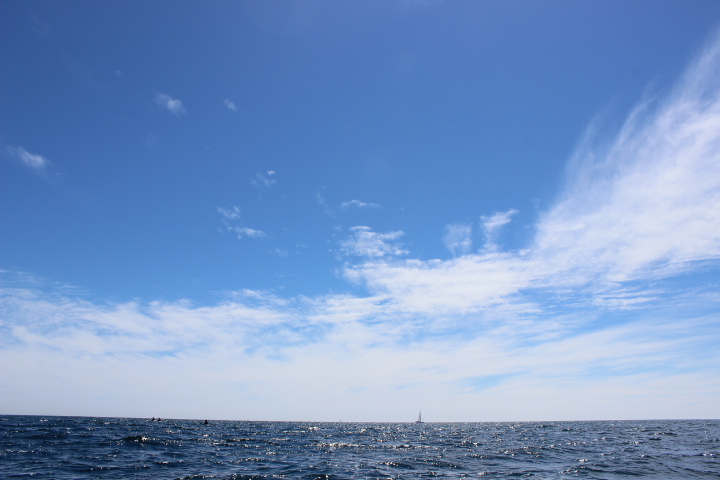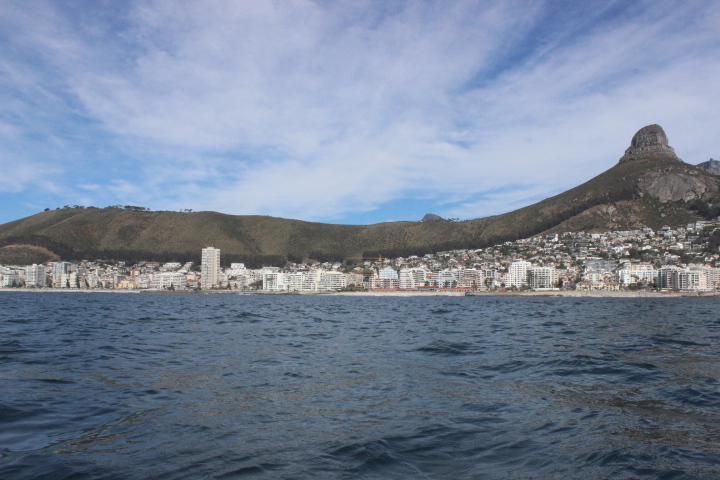 We kayaked together in a loose group with Tracy keeping an eye on all, as she skimmed around effortlessly on the water. The cool waters were pretty calm while we were out and the breeze was tame enough not to rock the boat.
Spotting Sea Life while Kayaking - Get Close to the Creatures
We were lucky to come across a baby seal that did twirling dives for us and came within two metres of our kayak! Such a lovely encounter with a surprisingly graceful creature of the sea. Tracy tells us that they often sight seals on their kayaking outings, even along the Atlantic Seaboard. She says that they frequently spot them when kayaking near Robben Island and of course in the vicinity of Seal Island (Duiker Island) near Hout Bay.
Dolphins are another frequently sighted sea animal on kayaking trips around Cape Town and whales are also often seen. In some areas along the coast you can come across manta rays, which are an absolute pleasure to watch gliding through the waters below your kayak. Sharks are also encountered in some areas (more so on the False Bay side where Muizenberg is), but being in a kayak when you come across a shark isn't nearly as scary or risky as being in the water itself.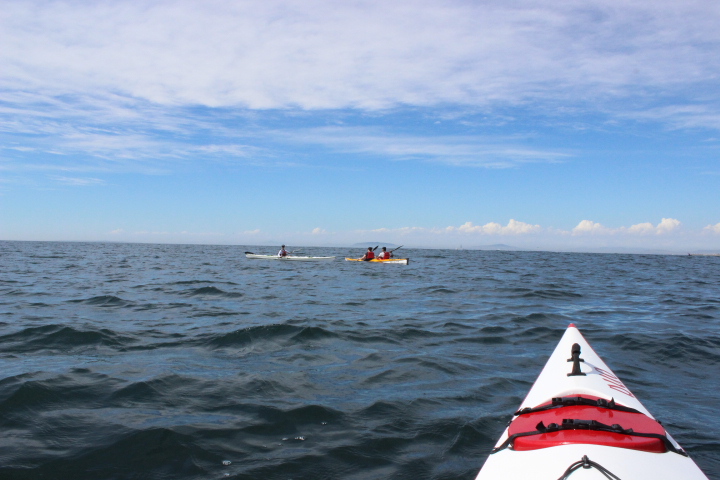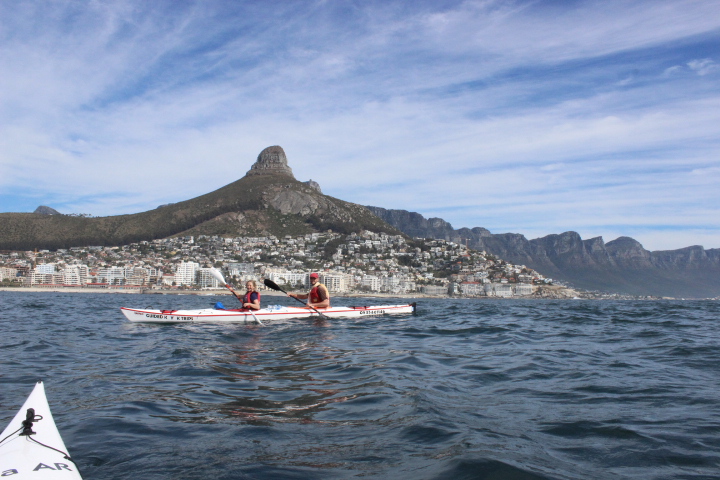 Kayaking Back to Land - Fresh & Breezy
Time flies when you having fun and before we knew it the time had come to turn back for Three Anchor Bay.
Our return paddle was a little less direct, as we zigzagged our way back - with the steer master vowing that it wasn't his skills that were causing the weaving.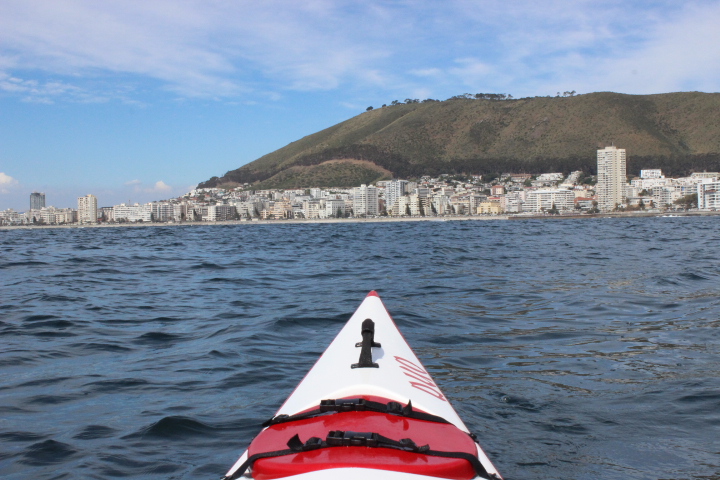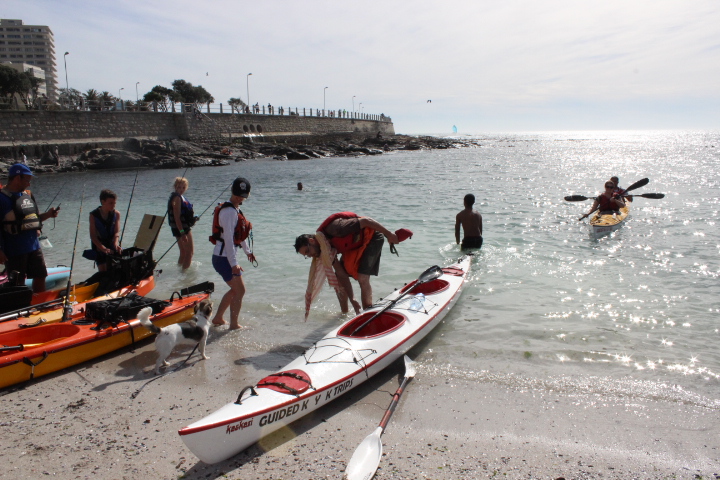 All in all this was a relaxing and fantastic afternoon out on the water. The kayaking wasn't too strenuous and everyone was laid-back and at ease with Tracy as our guide.
We chose a two hour kayaking trip, which seemed just enough to get a feel for kayaking in Cape Town. Kaskazi also offers one hour trips and half day excursions for those with some experience.
The great news is that this is also an affordable activity, costing a lot less than many other activities in and around Cape Town. For the budget traveller who can't afford a scenic flight or luxury yacht trip this is a really awesome way to see Cape Town in all its glory. While paddling along the Atlantic Seaboard we soaked up spectacular views of Signal Hill, Lion's Head, the Twelve Apostles and even Table Mountain peeping out in the background. Simply being outdoors on the water was really refreshing and invigorating!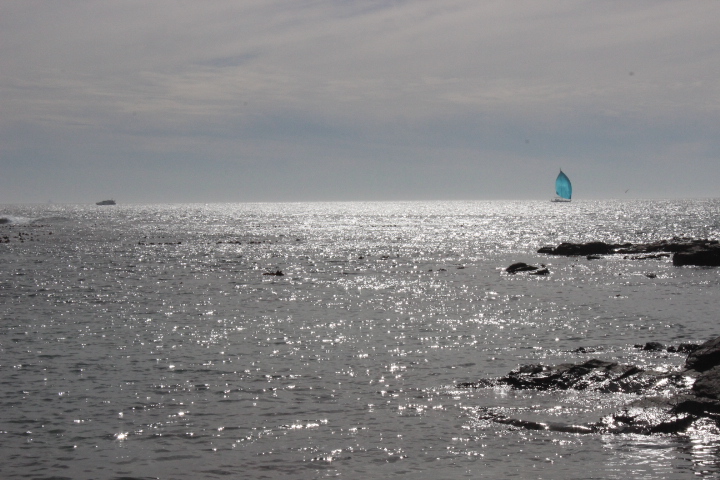 Check out the amazing photos and news updates on the Kaskazi Facebook Page. They also make and sell their own kayaks, and offer a variety of adventure trips, including a bike and kayak combo trip.
Visit Kaskazi Kayaks and Adventure Centre or give Tracy a call on +27 83 346 1146.