Unsure of where, when or what to book? Talk to a friendly human!
Our team has the destination knowledge to help you plan an unforgettable African adventure. We're based in Cape Town and ready to help.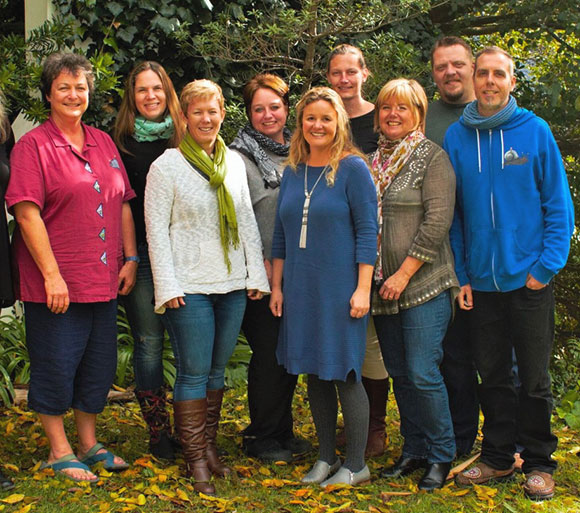 We can also plan you an affordable private group or tailor-made tour. We built our business on turning luxury travel into affordable travel.
Talk to us today
About Kigali
Rwanda's capital and largest city, Kigali covers several lush hills and valleys approximately in the geographic centre of the country. This massive city is home to about 1.2 million people, making it one of Africa's major megacities.
Kigali is one of the few large urban centres in the country serving as the main cultural, political, economic and transport hub since…
Find out more with our Kigali budget travel guide page.
---