The Big Five of Africa - the often mentioned, relentlessly searched for and much-loved five large African mammals. These five wild animals - lion, leopard, elephant, rhino and buffalo - were originally termed 'the Big Five' by big game hunters who found them to be the most difficult and dangerous African animals to hunt on foot.
These days the term 'Big Five' is used frequently (if not excessively) in the African safari industry where sightings, encounters and photo oppportunities of these heavyweights are highly sought-after. Big Five game reserves have an edge over the wildlife areas missing one or more of these iconic species, because safari-goers are so eager to spot the famous rhino, leopard, lion, buffalo and elephant combination.
Given that these formidable five are constantly in the limelight (or should I say spotlight) here are some interesting facts about each of Africa's Big Five stars.
Five Interesting Facts about Lions (Panthera leo):
The most social felines on earth - lions are the only cats that live in groups (prides).
A lion's roar can be heard up to 5 miles (8km) away.
Male and female lions greet each other by rubbing against each other.
African lions are only found in 8% of their historic range.
Lions once inhabited in Northern Africa, Southwest Asia, Europe and India, but of these areas they are now only found in the Gir Forest National Park in of northwestern India.
See more amazing facts about lions on Animal Planet
Conservation Status of Lions:
Lions have been listed as Vulnerable on the IUCN Red List of Threatened Species since 1996.
Listed as Appendix II under CITES (2016): despite the declining population of only about 20 000 African lions left in the wild.
From lion facts on WWF
Interesting Leopard Facts:
The largest cat species that climbs trees regularly, leopards can drag prey weighing up to three times their own body weight up into trees over 20 feet (6 meters) tall and they can hunt from trees.
From Our Amazing Planet
Leopards are not only comfortable in water, they are in fact strong swimmers that sometimes eat fish and even crabs.
From National Geographic
Conservation Status:
Interesting Elephant Facts
Elephants can get sunburned and throw sand on their backs and heads to prevent sunburn and keep insects off their skin.
From the Smithsonian
Baby elephants are born blind and some individuals suck their trunks for comfort, similar to the way young humans suck their thumbs.
From Listverse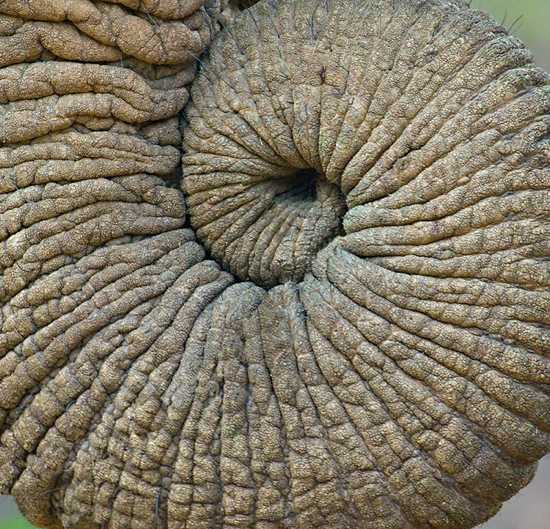 Conservation Status: African Elephant - from Endangered in 1996 to Vulnerable in 2004, with its status currently being uncertain.
Interesting Rhino Facts
All rhinos have three toes per foot making them "three-toed ungulates" and black rhinos run on their toes.
More rhino facts on Saving Rhinos
Black rhinos can pick up small objects and even open gates and vehicle doors with their prehensile upper lips.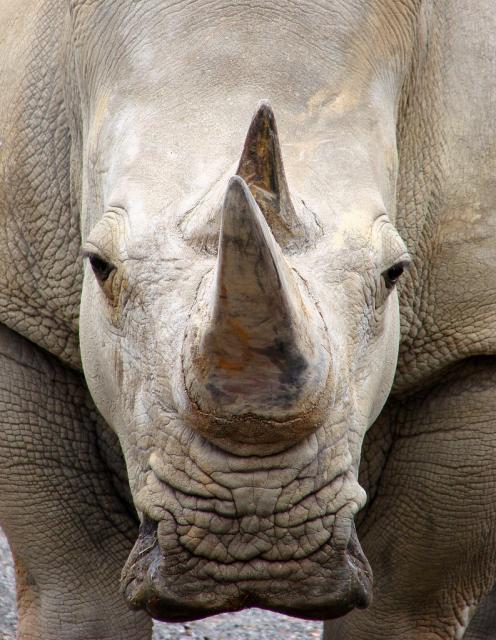 Conservation Status:
Southern White Rhino - listed as Near Threatened since 1994
Interesting Buffalo Facts
Buffalo are said to have killed more hunters in Africa than any other wild animal. Buffalos have good memories and are known to ambush hunters that have harmed them in the past.
More buffalo facts on Discovery
The only wild cattle species, females buffalos have strong bonds and if one individual is attacked the entire herd will defend the victim.
From BBC Nature
Conservation Status: